The nation has been plunged into mourning after the passing of the Zimbabwe National Army Commander, General Edzai Chimonyo. General Chimonyo was a dedicated cadre of the Zimbabwe African National Liberation Army ZANLA, who served in various portfolios after the liberation of the country from colonial rule. General Chimonyo was known as Edzai Chakanyuka during the liberation struggle.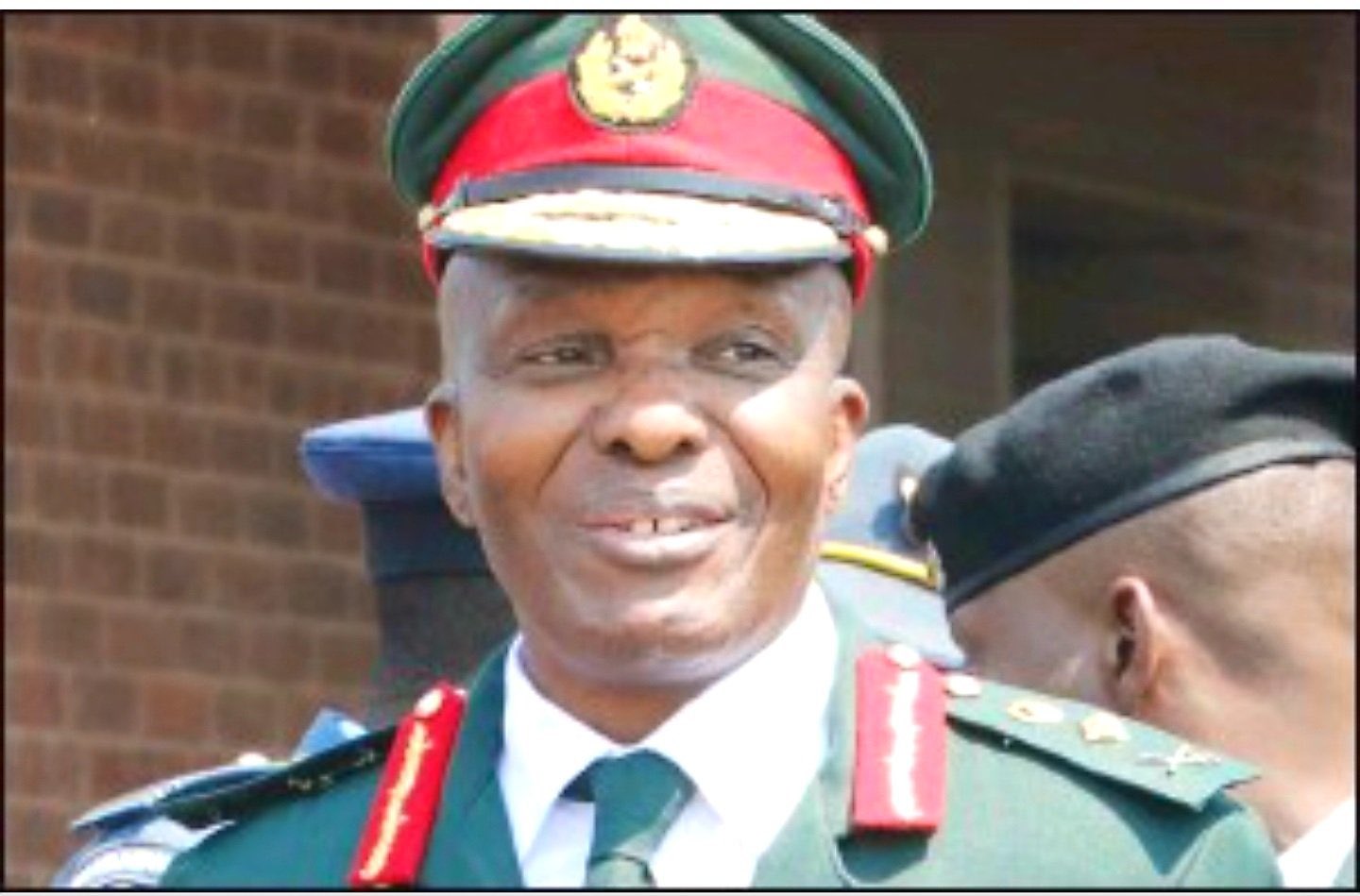 General Chimonyo succumbed to cancer early this morning, Presidential spokesperson George Charamba has said in a tweet.
More details to follow.